Recent Shout
January 2, 2023, 05:20 PM
Welcome to our new website! Stay tuned for updates! 🌮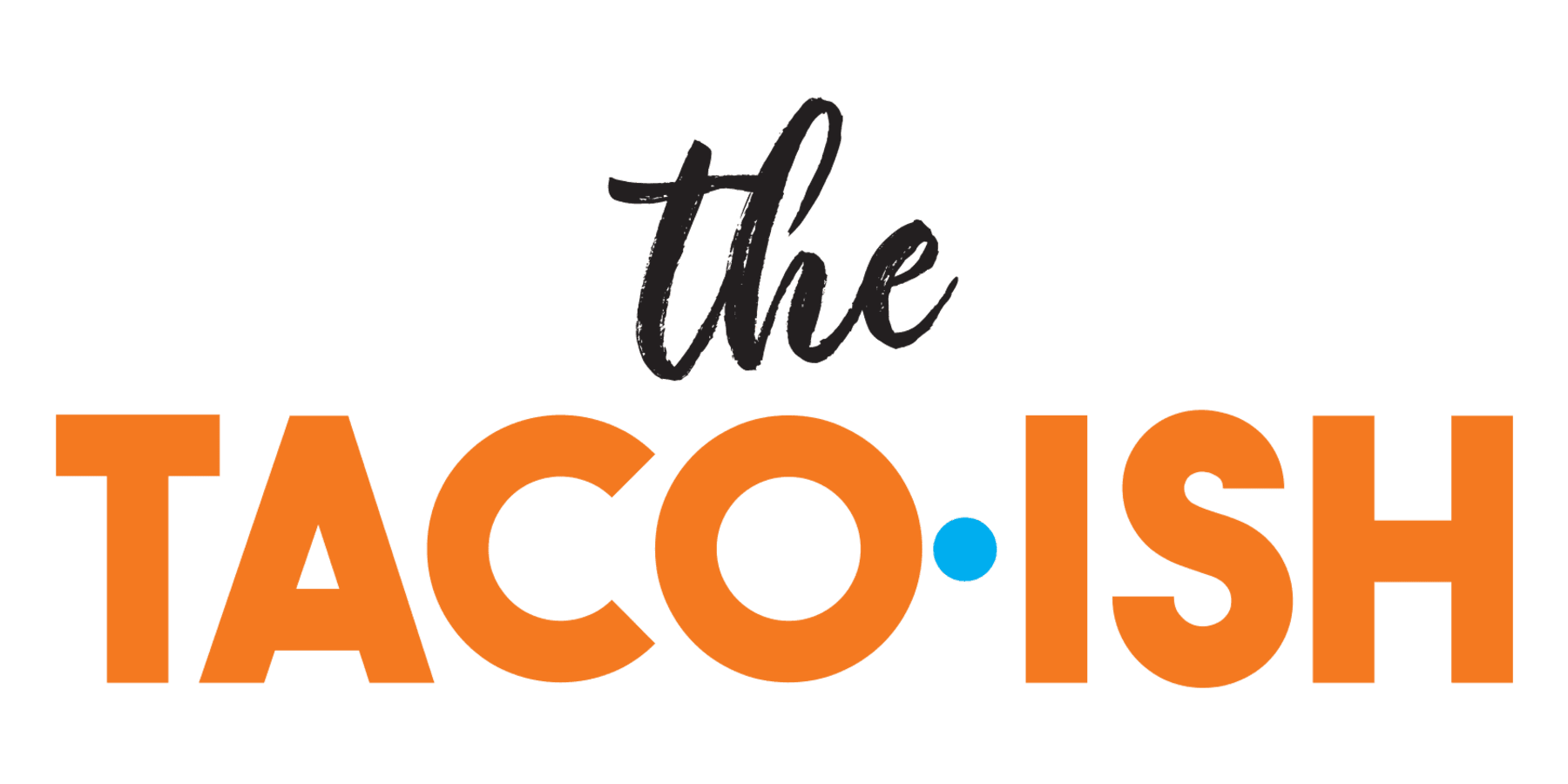 The Taco•ish Truck
A food truck by Constantine Kalandranis, the award-winning chef behind The Greek•ish in Harrison and Nyack, celebrating Med-Mex cuisine. Featuring a celebration of the "pretty special relationship" with the team at Stokes Farm (Old Tappan, NJ), The Taco•ish menu will be primarily driven by the farm's vast selection of herbs, greens, tomatoes, and more.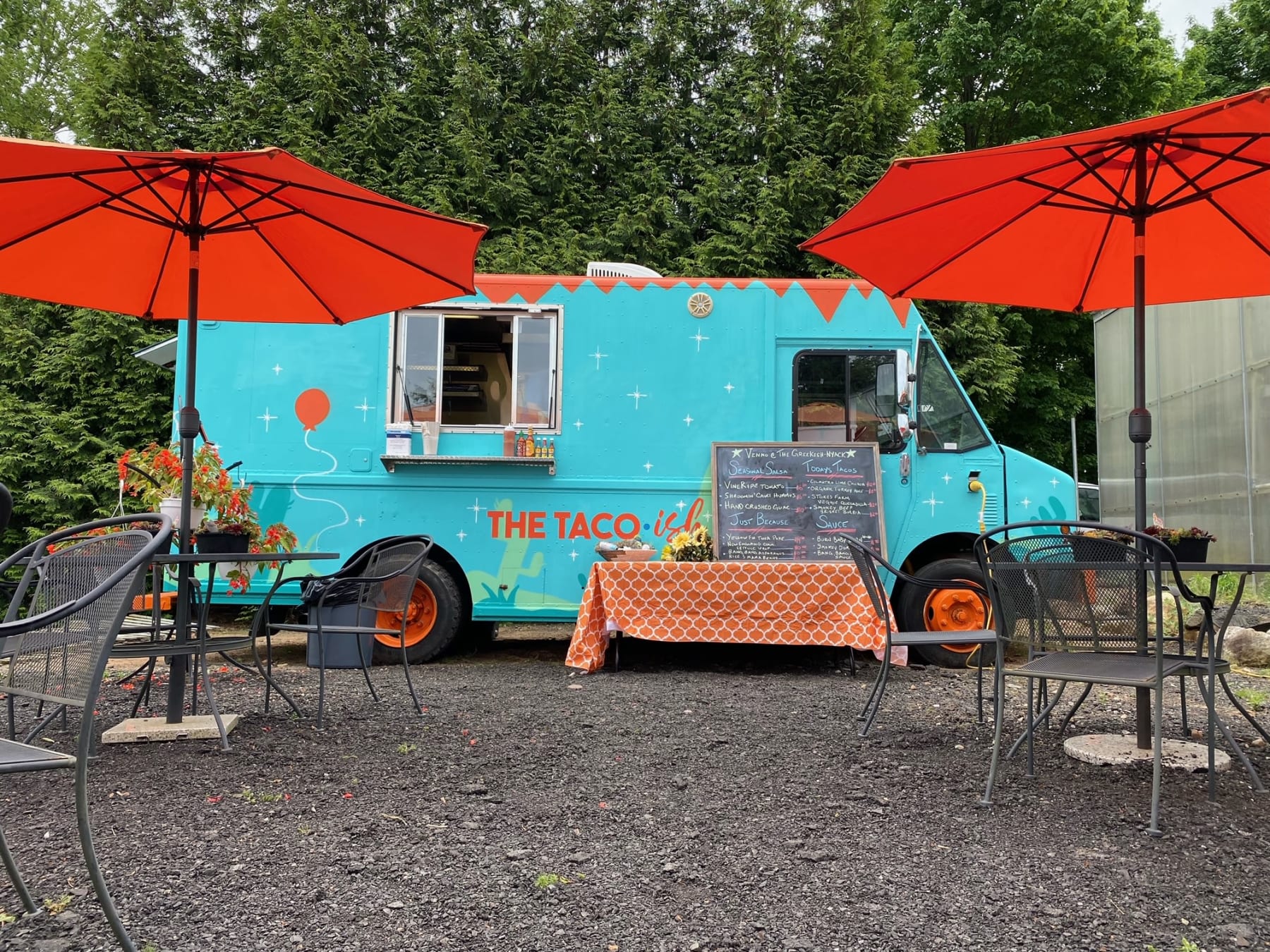 About Chef Constantine Kalandranis
Constantine Kalandranis was born in Astoria, Queens with a love of food. From cooking alongside members of his Greek-American family to preparing for holiday gatherings, Constantine saw the power food had to connect people. At 14, he began working at a local pizzeria and continued his journey in the culinary world through a variety of positions like cook, baker, and server. His passion propelled him towards the Culinary Institute of America, where he learned about cooking techniques, service, and professionalism. Since then, he has worked at esteemed dining establishments including Gotham Bar & Grill, Brasserie Perrier, Veritas, L'impero, The Tasting Room and Anthos, which received a Michelin Star. Throughout his career, Constantine has cultivated his own style, traveled the world and even cooked for President Barack Obama at the White House. After falling in love with the Hudson Valley during college, Constantine returned to the area to open 8 North Broadway with a highly skilled team from the culinary world, followed by The Greekish. Kalandranis opened two additional Westchester restaurants in 2015—273 Kitchen in Harrison and 251 LEX in Mt. Kisco (the latter closed in 2017). Kalandranis also opened PopoJito MedMex Kitchen in November 2017 in Scarsdale, NY. He is the founder of OurFoodGroup.us and KalandranisConsulting.com, a restaurant consultancy.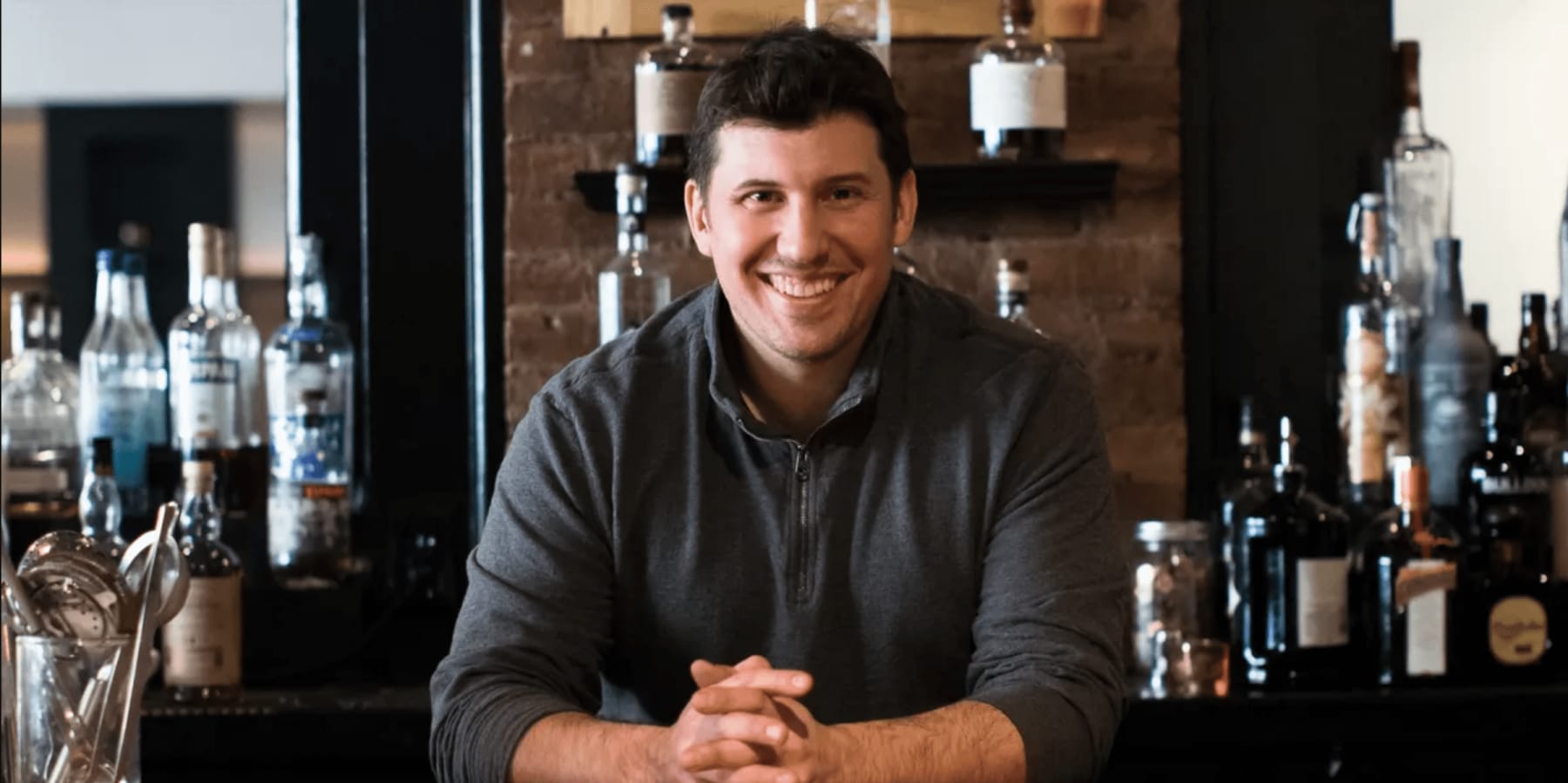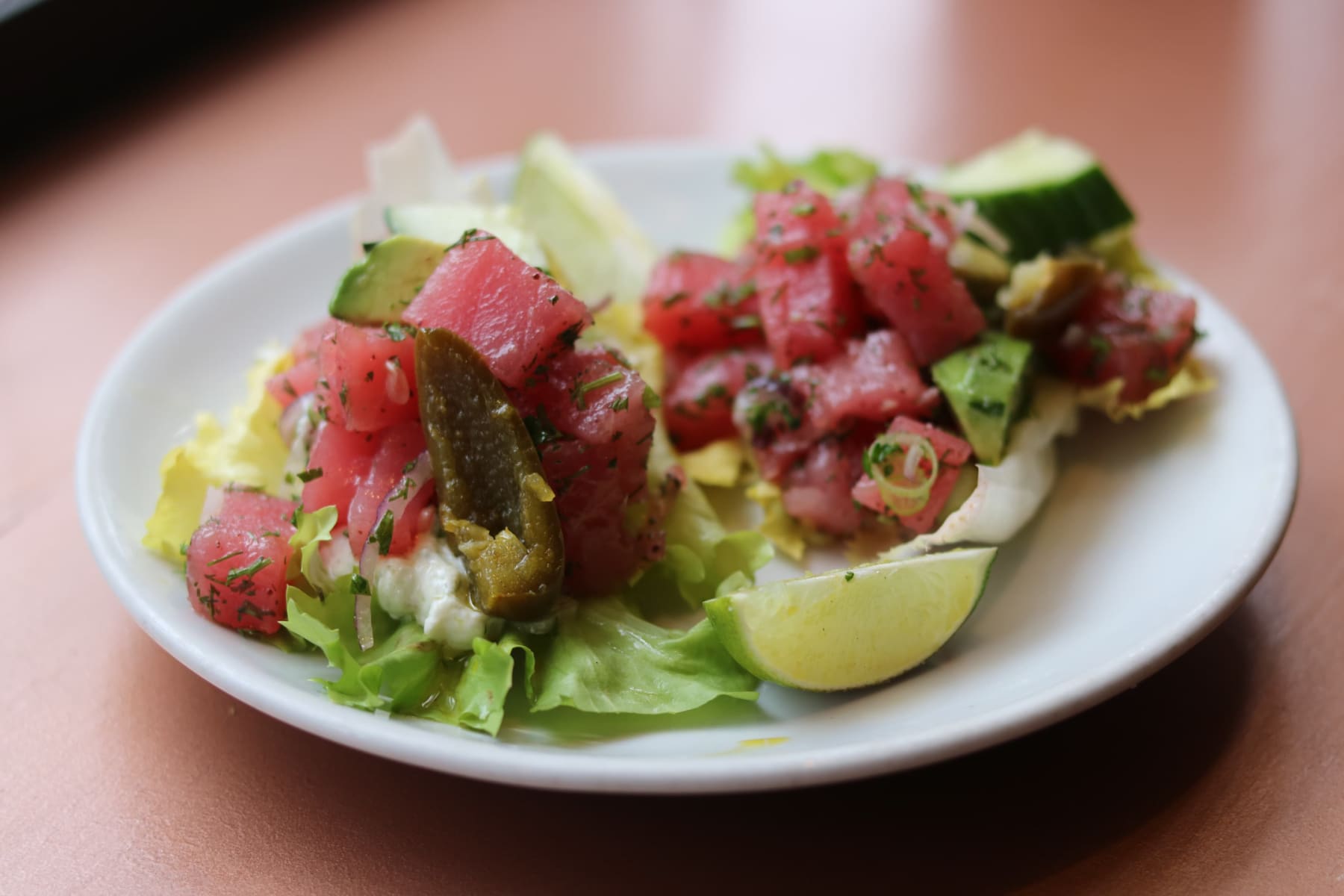 Private Events
From farm dinners to company parties to family get-togethers, let The Taco•ish cater your next event! With our sister companies The Greekish and Kracken and Pearl, we can accommodate all of your menu needs, all provided by our friendly staff in an engaging way. Past events have included pig roasts, oyster shucking, and everything in between.
Stokes Farm
You can find our bright blue and orange truck parked at Stokes Farm in Tappan, NJ, seasonally. Stokes Farm is a 6th generation family farm established in 1873. Visit the farmstand to get the best home grown and local produce around. Stop by and see the selection of herbs, tomatoes, eggplant, squash, and more! The bakery is always serving a tasty treat. We also carry local honey and locally canned Jersey Fresh tomatoes, in addition to a full line of Ball canning products.